Sephora Transforms Corporate Training Using Custom Animation
Sephora looked to animation to deliver compelling and effective corporate training videos to a global workforce
"My team recently had the pleasure of working with Sharp Eye Animation on a number of corporate training videos. The team took time to understand our vision for the project and provided valuable suggestions and expertise to help bring it to life. The final products exceeded our team's expectations." S. Dhanani – Senior Manager, Sephora
About Sephora
Sephora is one of the world's leading cosmetics companies, offering makeup, skin care, fragrance products, and more.
Problem
Sephora needed to produce a global series of corporate training videos to educate employees on a range of topics including Diversity and Inclusion, Privacy, and Human Resources. They needed it to be animated, since working with cameras and actors would take too long and didn't give them the flexibility they needed.

Solution
Sharp Eye Animation partnered with Sephora to understand their specific needs and goals for each set of training videos. They developed a plan and calendar with deliverables and used their animation expertise to bring the videos to life.
A set of characters that would be used across all videos was created (see image above), along with other visual elements that would appear throughout many videos, like retail store fronts and backgrounds. Then the 30+ animated training videos were produced in under six months all while adhered to Sephora's strict brand guidelines.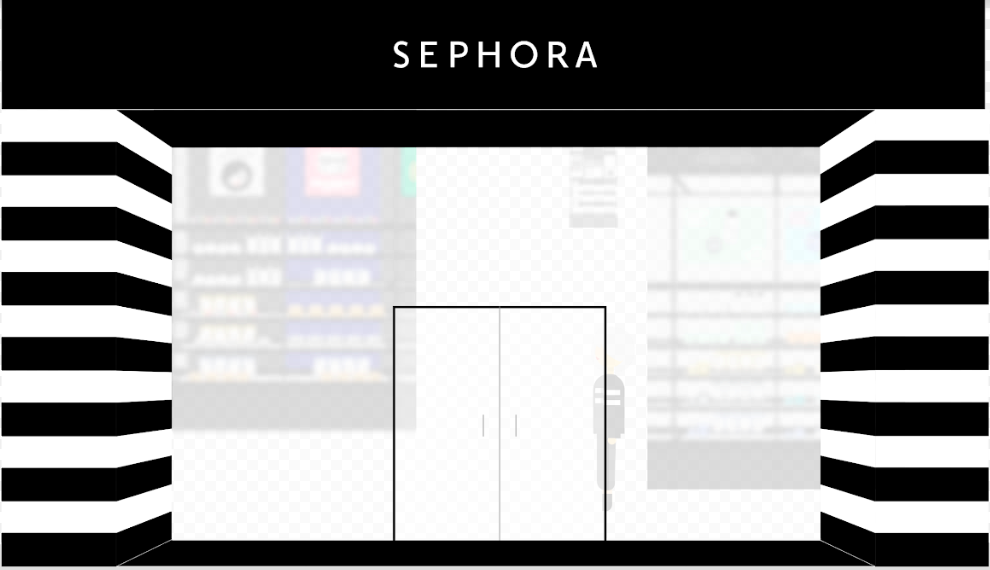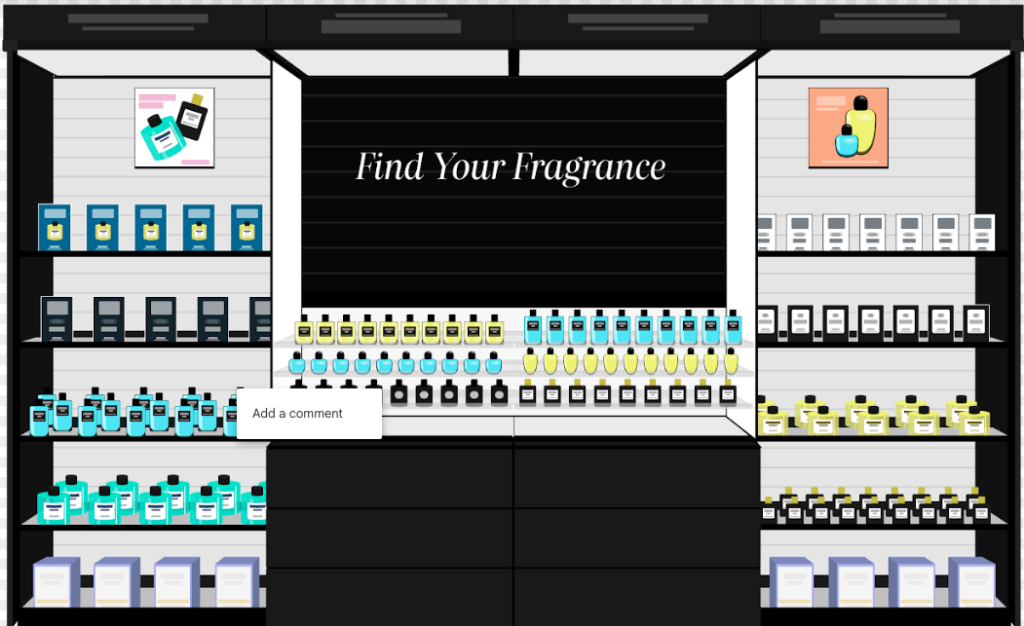 Results
The training videos were a massive success, receiving positive feedback from Sephora's leadership team for their ability to clearly convey key messages, and match Sephora's brand identity. Additional versions of each video were translated into multiple languages, boosted their return-on-investment (ROI) by allowing teams to train employees in other markets using the localized versions.
Sharp Eye Animation's responsiveness and expertise in making training videos helped to exceed expectations for the project. The partnership continues to grow as video remains a top priority for Sephora for some time to come.
---
Speak With A Video Producer Today
Let Sharp Eye Animation create affordable, high-quality video content for your brand!
More Case Studies: