Sharp Eye Animation is a creative and production agency that designs and produces custom animated videos for some of the biggest corporate and nonprofit entities across the globe.
For nearly a decade the team has produced handmade animation, with Founder and Executive Producer Daniel Bales leading a team of talented individuals that love to create powerful videos.
Many of the seasoned event professionals that make up the Sharp Eye Animation team have worked together for the past 10 years, in locations around the world. Hard-working, adaptable and talented as heck, we are committed to an open, collaborative process. Our corporate culture is eccentric, energetic, consistent, reliable – and always driven towards 100% customer satisfaction.
Sharp Eye Animation has proudly taken zero investment and is privately held. We pride ourselves on a 90% return rate on client business, which serves as a true testament to our ability to deliver. Our clients include Walmart, IKEA, Comedy Central, and numerous startups and mid-sized businesses.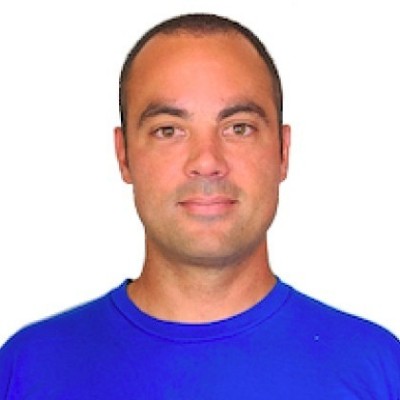 How it all started
Sharp Eye Animation started with founder Daniel Bales, beginning his video production career in 2010, building on his experience which eventually led him to lead video production for various technology companies including Google.
During his time at Google, Daniel led a number of animated video projects for his team team and produced marketing video content with partners including Warner Bros, Disney, NBCUniversal, CBS and others.
Our Mission
Sharp Eye Animation's mission is to ensure every client is 100% satisfied with our animation and service. Our experience producing videos for startups to Fortune 50 companies – and everyone in between – means every one of our clients can expect an easy production process and strong creative skills one can expect from one of the world's leading animation production companies.
Sharp Eye Animation is recognized by the Association of Marketing and Communication Professionals (AMCP), and has been featured on some of the world's leading brands' websites, including Google, Walmart, Comedy Central and PBS, just to name a few.
The team doesn't use any pre-made artwork or templates, and everything we make is 100% original and custom made by hand from scratch.
---
Speak With A Video Producer Today
Let Sharp Eye Animation create affordable, high-quality video content for your brand!