The freedom Americans have is unique. They can visit just about any country in the world, work in one of the strongest economies in the world, and even change how it works by getting into politics.
This freedom not only helped make the USA a global powerhouse, it also supported it to become a hotbed for highly creative companies and people.
This is why it naturally is one of the best places to find a top-tier explainer video production company. So, if you want your video to turn out fantastic, look no further than the good ol' Red, White & Blue.
The following 10 explainer video production companies earned their way to be top producers based on six criteria: expertise, communication, services, price, client feedback & customer experience:
Sharp Eye Animation
Common Craft
Thinkmojo
Explainify
Studio B
Sandwich Video
Demo Duck
Epipheo
Lemonlight Media
New Revolution Media
---
1. Sharp Eye Animation
Beginning as solely an explainer video production company, Sharp Eye Animation has evolved into a full service video marketing firm. With an ex-Google founder at the helm, and multiple creative awards, we know (and we're confident that you'll agree, too) that Sharp Eye Animation is one of the best explainer video production companies in the USA.
The team won back-to-back (2018 & 2019) MarCom Awards from the Association of Marketing and Communications Professionals (AMCP). It specializes not only in explainer video production but video marketing campaigns as well.
They make all types of animated explainer videos and can also help get the right people to watch them when they're done
San Francisco, California
Notable clients include Google, Walmart, Comedy Central
---
2. Common Craft
Common Craft also started out as strictly an explainer video production company that evolved into something new. They now make videos as well as visual content – like custom graphics – for different types of educators.
They made perhaps the most famous explainer video of all time for technology company Dropbox way back in 2009. The video earned a whopping 50+ million views, making it one of the most viewed product videos on the web.
Seattle, Washington
Notable clients include Google, Intel, Microsoft, Ford
Making explainer videos since 2007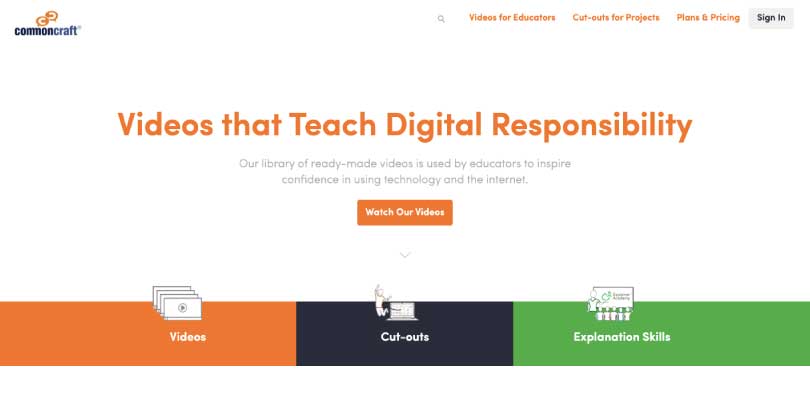 ---
3. Thinkmojo
Thinkmojo is a talented "viewer experience agency," and has also been featured in Wistia's video marketing blog, just like us. They make top-notch animation mostly for the technology industry. Their team is highly creative and designers produce artwork that stuns even the best animators.
Makes explainer videos as well as virtual reality (VR) experiences
Located in San Francisco, California
Notable clients include Google, Matter, Mesosphere
Making explainer videos since 2011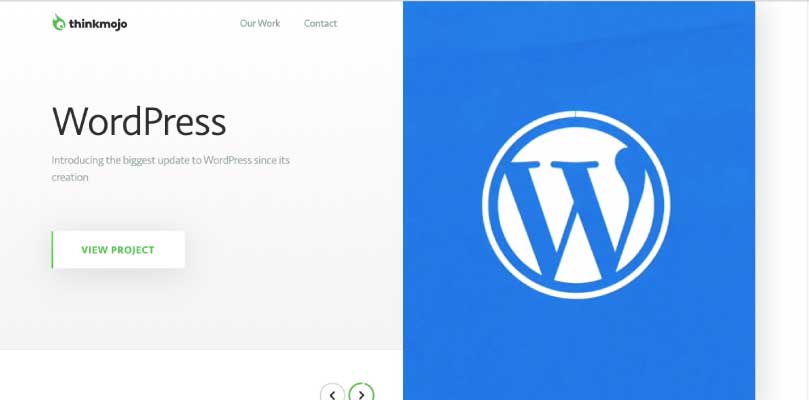 ---
4. Explainify
Explainify is one of the best explainer video production companies in the USA as they combine storytelling and data to help their customers. It's a family-owned business which has experience working with companies both large and small.
They make 2D and 3D animated explainer videos
Located in Fayetteville, Arkansas
Notable clients include Moz, Bosch, CipherCloud
Making explainer videos since 2011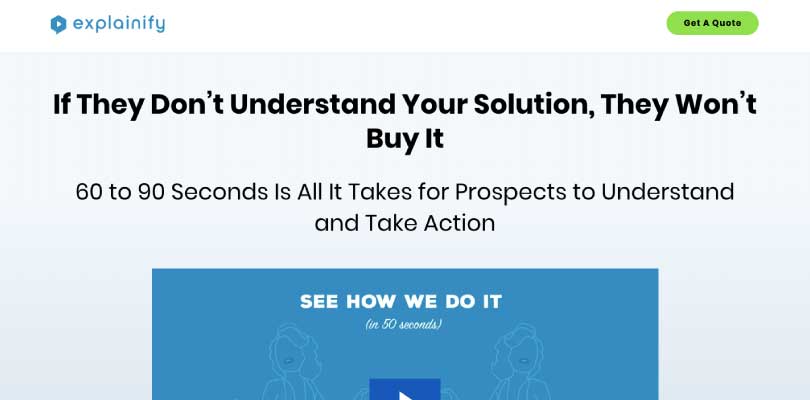 ---
5. Studio B
The Studio B team is a group of video production veterans, and they can help you with explainer video, documentary-style video, and everything in between. They work with a variety of industries, businesses and verticals and are a team of truly gifted storytellers.
They make live action videos, animated explainer videos and even live events video production
Located in Berkeley, California
Notable clients include Lending Club, Nuage, GetSafe
Making explainer videos since 1993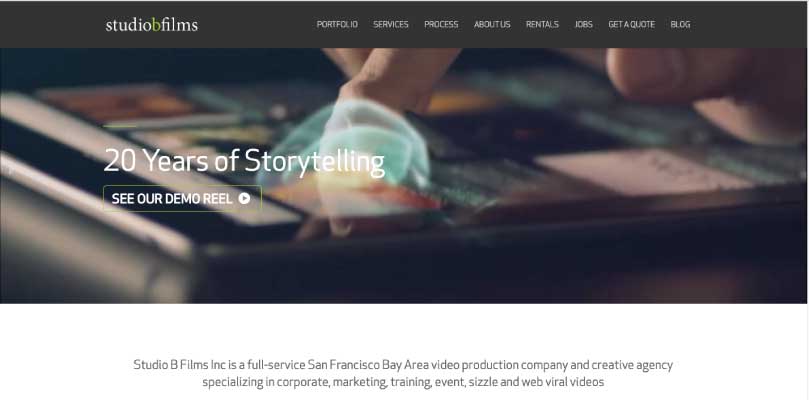 ---
6. Sandwich Video
Accepting equity as a form a payment for making explainer videos, Sandwich Video has a unique pricing structure and even more creative team. They initially started as an app development shop but have since pivoted to focus on video production.
They produce mostly live-action explainer videos
Located in Los Angeles, California
Notable clients include Airbnb, Uber, Slack
Making explainer videos since 2009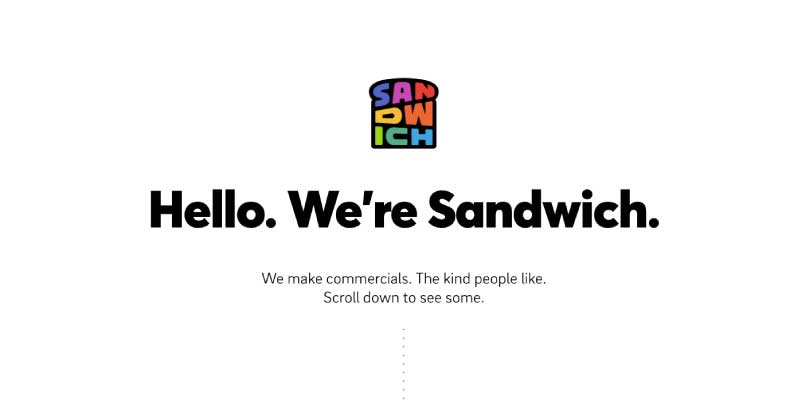 ---
7. Demo Duck
Demo Duck initially made demo explainer videos, hence "Demo" in their company name. They now make more traditional explainers, along with customer testimonial videos. The quality of their videos is consistent, unique and super creative.
They produce 2D and 3D animation, along with live-action videos
Located in Chicago, Illinois
Notable clients include Geico, Northwestern Mutual, Canon
Making explainer videos since 2011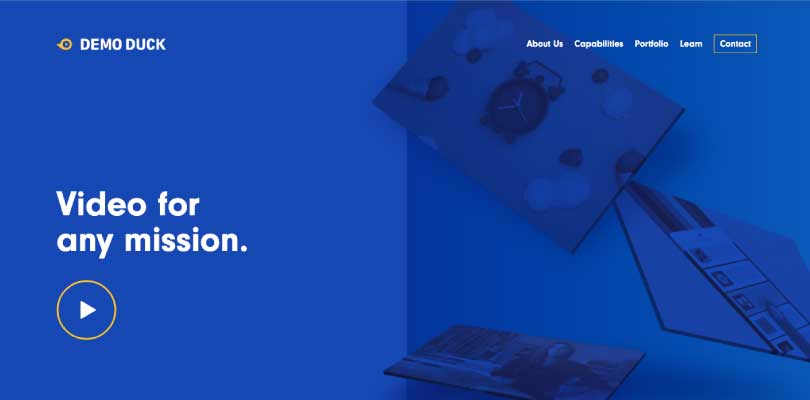 ---
8. Epipheo
Epipheo has a relatively large team with a ton of experience. They're an innovative group, and may have been the first explainer video production company to coin the phrase "video white paper."
They make whiteboard style explainer videos in addition to 2D, 3D, and live-action
Located in Cincinnati, Ohio
Notable clients include Google, P&G, DuPont, Cisco
Making explainer videos since 2009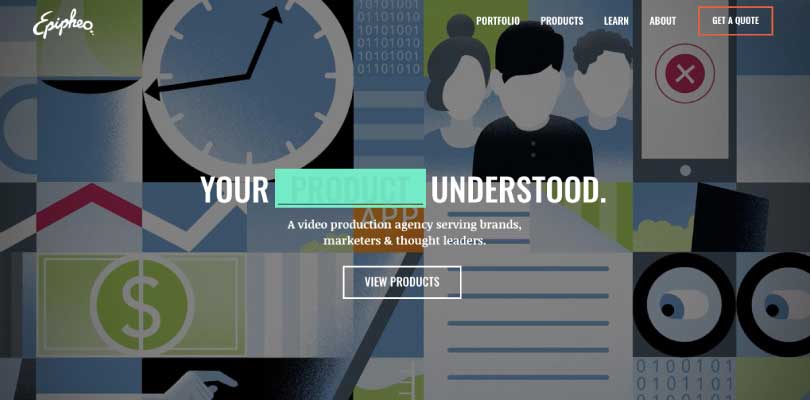 ---
9. Lemonlight Media
Lemonlight Media creates unique video content, and their uniqueness has helped them explode onto the video production scene recently.
They've put on some impressive live events and have a unique production process where you can choose granularly what services (stock footage, concepting, etc) you need from them.
Specialize in both animated explainer videos as well as live-action video content
Located in Inglewood, California
Notable clients include WayFair, Genesis Home, Discovery Digital
Making explainer videos since 2014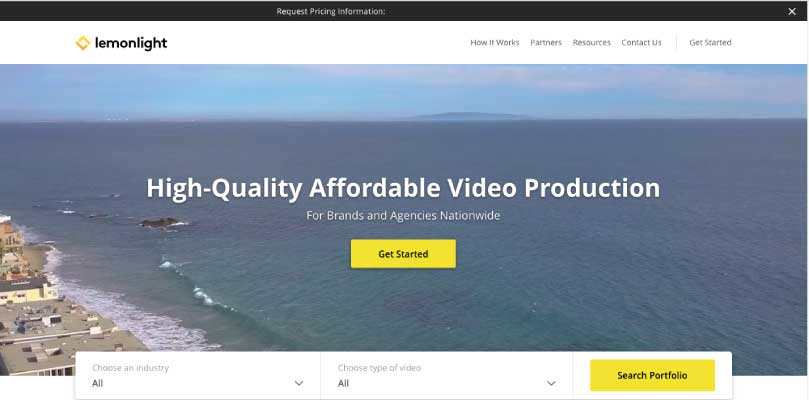 ---
10. New Revolution Media
New Revolution Media makes both video and photo content, making them a great choice if you're need images as well. They have a 1100 square foot video production studio that they rent out.
Also offer video marketing services to help you promote on platforms like YouTube, Kickstarter, eCommerce & more
Located in New York, New York
Notable clients include Apple, Amazon, Samsung
Making explainer videos since 2016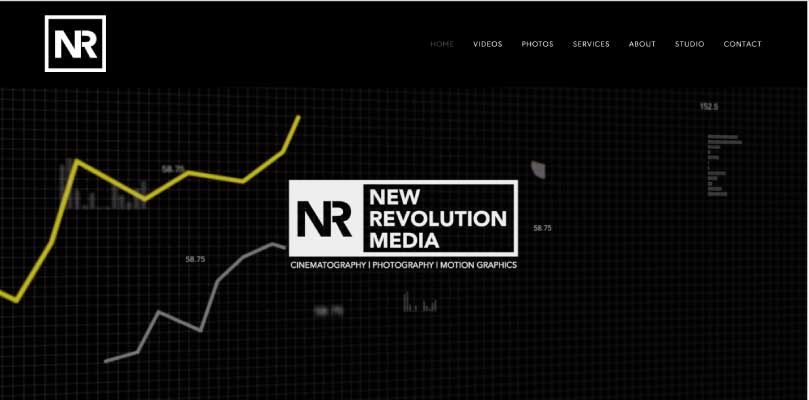 Conclusion
Working with a US-based explainer video production company has it's obvious advantages, mostly being easy communication, more efficient collaboration and less misunderstandings.
Whichever route your team decides to take, hopefully this list serves as a great starting point for you. Happy animating!
---
Speak With A Video Producer Today
Let Sharp Eye Animation create affordable, high-quality video content for your brand!

---