Trade shows offer a great opportunity to meet with existing clients, stay up-to-date with the latest-and-greatest technologies, and to connect with potential customers. Video is one of the best mediums to attract people to your booth, due to its ability to capture and keep attention.
We've compiled a list of the 10 best trade show video companies below, so if you need a video for your next event and want to work with top talent – consider these companies for your next video project.
The following 10 trade show video production companies earned their way to be top producers based on six criteria: expertise, communication, services, price, client feedback & customer experience:
Sharp Eye Animation
Epipheo
Richter Studios
Indigo Productions
Fuse Animation
Explainify
Lemonlight Media
Common Craft
Sandwich video
Demo Duck
---
1. Sharp Eye Animation
With experience making trade show videos for the likes of Google and a number of other brands, Sharp Eye Animation is a full service video marketing company and has won multiple creative awards for its video production (2018 & 2019 MarCom Awards from the Association of Marketing and Communications Professionals winner).
The team produces all types of videos, including explainers and product videos, and its video marketing management service can even help get your audience to watch the video after the convention is over.
San Francisco, California
Notable clients include Google, Walmart, Univision
Making trade show videos since 2012
---
2. Epipheo
Epipheo has a large team with a ton of trade show video production experience. They can take an idea or concept and turn it into a great marketing video for your next conference.
They specialize in whiteboard style trade show videos as well as 2D, 3D, live-action and others.
Cincinnati, Ohio
Notable clients include Google, P&G, Cisco
Making trade show videos since 2009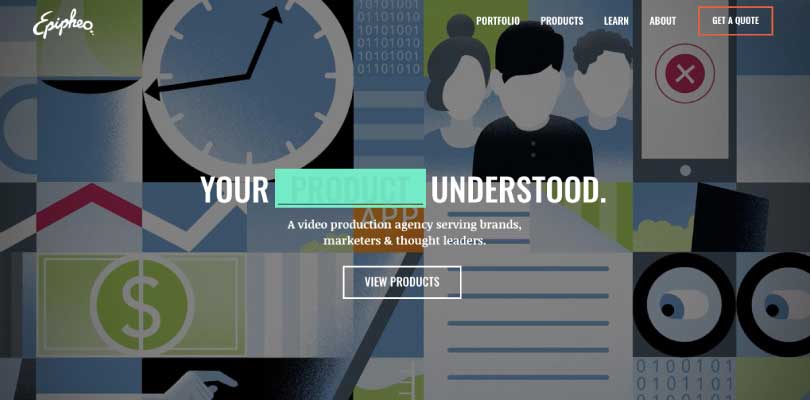 ---
3. Richter Studios
Richter Studios is one of the oldest studios making videos for conventions and trade shows. They approach each project in a unique way, creating "mini films" that look to bring a little bit of Hollywood to your video.
They make all types of videos, even aerial videos made with drones. They have their own studio for photo/video shoots as well.
Chicago, Illinois
Notable clients include Radio Flyer, Meridian Yachts, Bayliner
Making trade show videos since 1997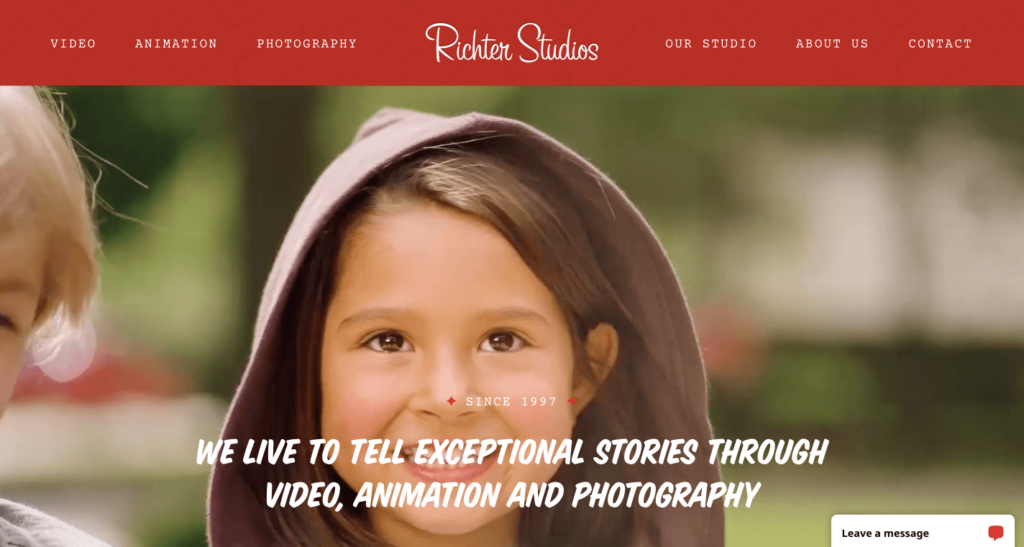 ---
4. Indigo Productions
With a focus on making videos for the entertainment industry, Indigo Productions has a solid portfolio of videos used at trade shows and corporate events. They have experience working on video content for SMBs to large corporate businesses. 
They produce all types of videos, from animation to music videos to independent films.
New York, New York
Notable clients include Samsung, Pinkerton, The Roots
Making trade show videos since 2000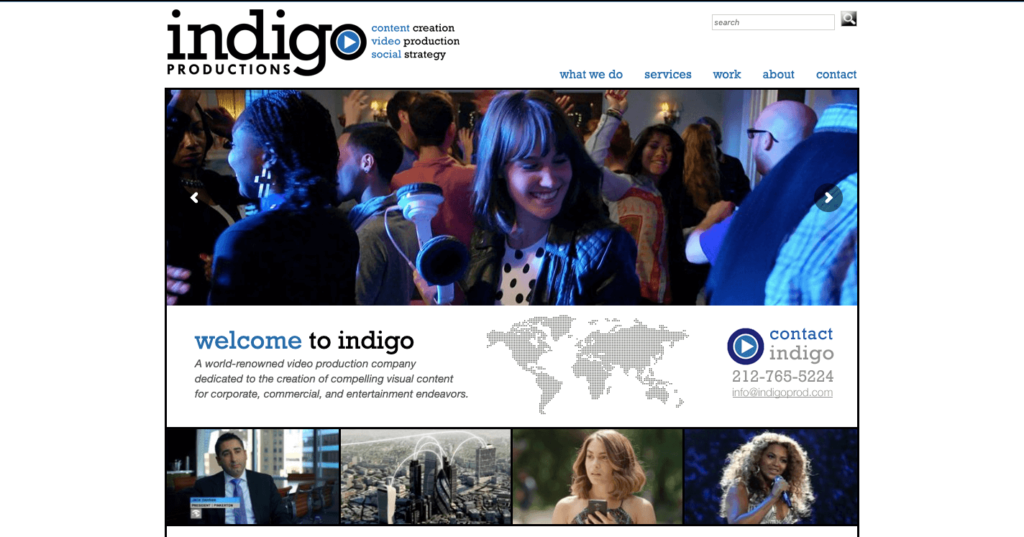 ---
5. Fuse Animation
Fuse Animation makes realistic images and animations used for websites, commercials, print, trade shows, and social media. They charge by the hour and have recently expanded their capabilities to offer 3D web graphics as well. 
They specialize in life-like 3D animation and can also create augmented reality (AR) experiences as well.
Minneapolis, Minnesota
Notable clients include Sleep Number, Invisalign, GMC
Making trade show videos since 2000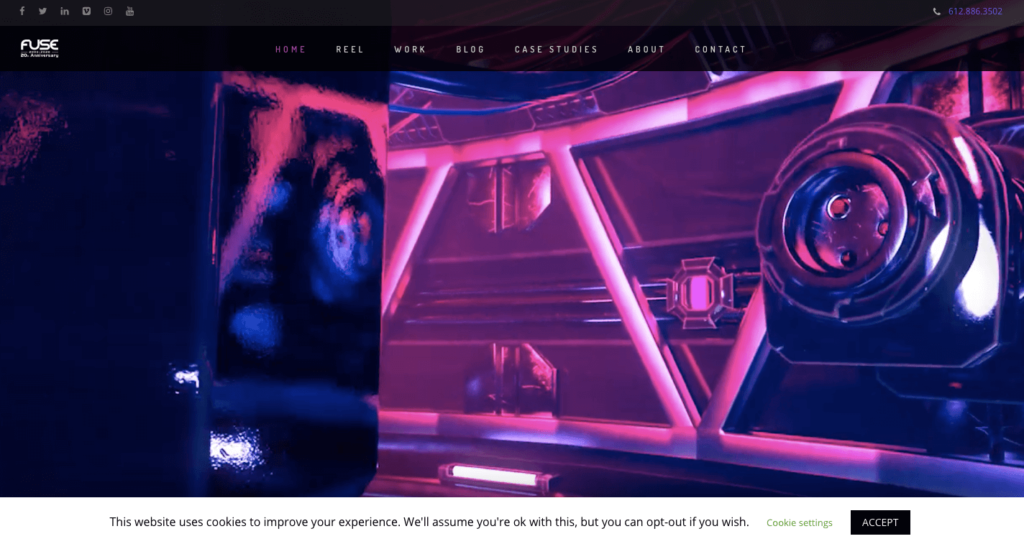 ---
6. Explainify
Explainify is one of the best trade show video companies, and their strength lies in their ability to marry storytelling and data. Explainify is a family-owned-business which has experience working with all-size companies. 
They make 2D and 3D animated videos.
Fayetteville, Arkansas
Notable clients include Moz, Bosch, CipherCloud
Making trade show videos since 2011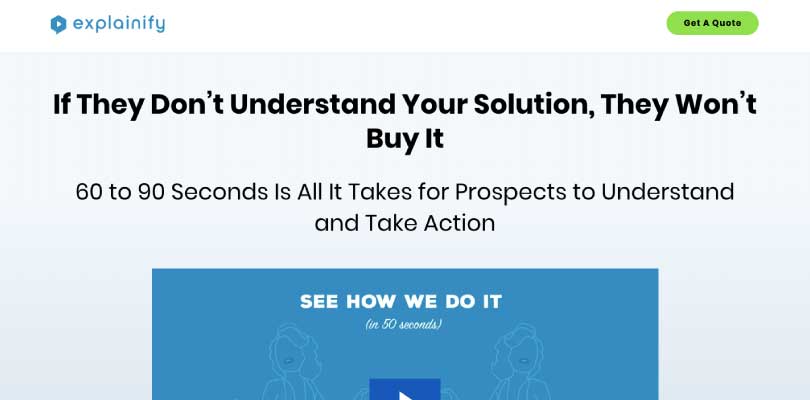 ---
7. Lemonlight Media
Lemonlight Media is relatively new to the video production space, but they've been consistently making great content. They offer a unique customer experience, where you can choose order services online. 
They make trade show videos for all sized companies, and specialize in live-action video content.
Inglewood, California
Notable clients include WayFair, Genesis Home, Discovery Digital
Making trade show videos since 2014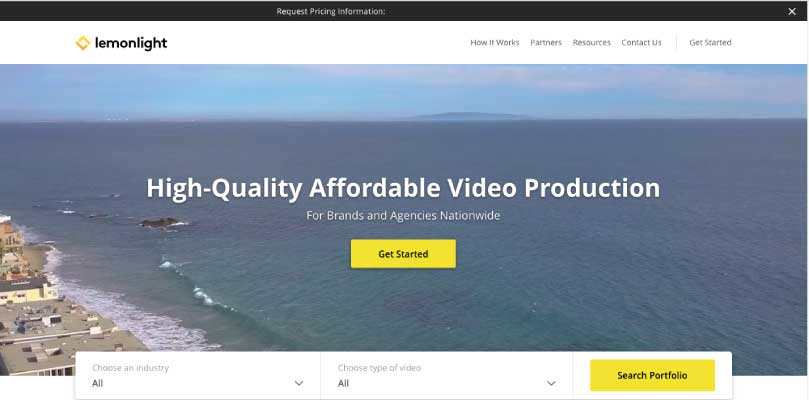 ---
8. Common Craft
Common Craft also started out as an explainer video company, then evolved into what they do now: offer video content and graphic design work – mostly for the education industry.
Its claim to fame may be that they created the most famous animated explainer video of all time for tech company Dropbox. It's gained over 50 million views since adding it to YouTube.
Seattle, Washington
Notable clients include Google, Intel, Microsoft
Making trade show videos since 2007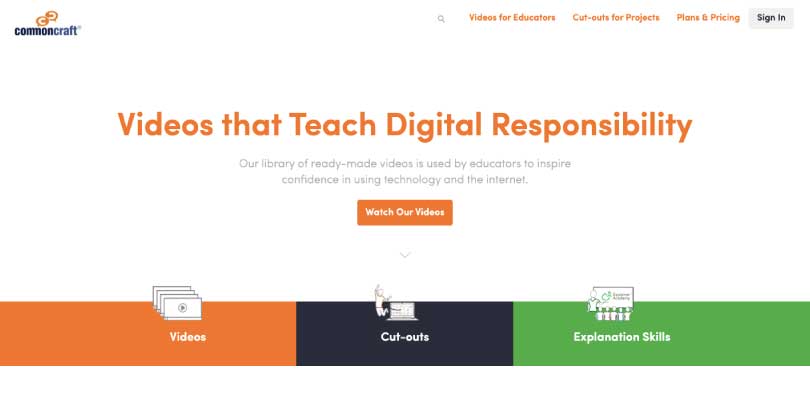 ---
9. Sandwich Video
Sandwich Video has a unique pricing structure: accepting equity as a form of payment for making trade show videos. They think outside of the box, and it initially started as a mobile application development company but have since evolved to focus on video production. 
They produce mostly live-action videos for (think camera and actors).
Los Angeles, California
Notable clients include Airbnb, Uber, Slack
Making trade show videos since 2009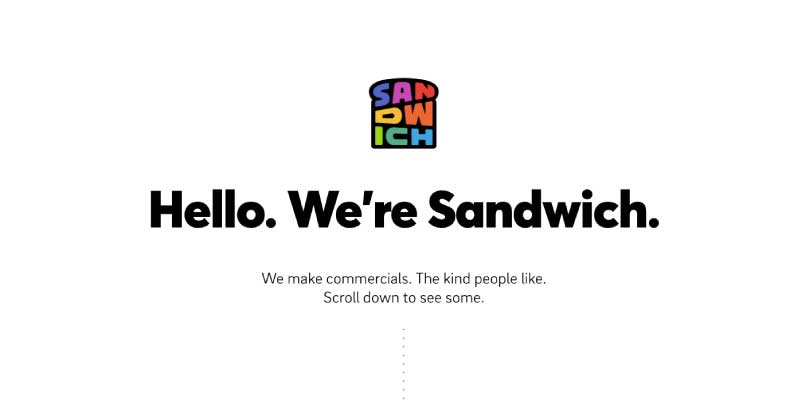 ---
10. Demo Duck
Demo Duck initially made demo videos (hence "Demo" in their company name). These days they produce more traditional videos, including customer testimonial videos and trade show videos made specifically for conventions.
They specialized in 2D and 3D animation, and with live-action videos.
Chicago, Illinois
Notable clients include Dropbox, Northwestern Mutual, Netflix
Making trade show videos since 2011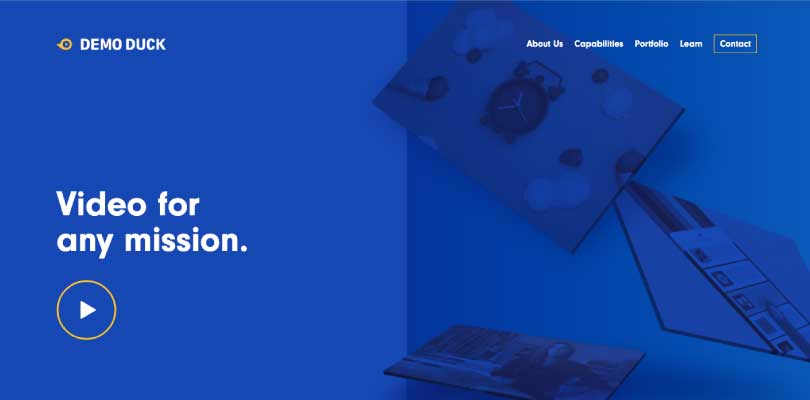 ---
Speak With A Video Producer Today
Let Sharp Eye Animation create affordable, high-quality video content for your brand!
---