Bitcoin.org's "What is Bitcoin?" (v2) animated video
Before 2011, few people had any idea what Bitcoin was. Not only that, but the concept of blockchain and cryptocurrency (distributed ledgers?!) is complicated. But with an animated explainer video placed front and center on bitcoin.org's homepage, they were able to easily and efficiently explain how the technology could change the finance industry forever.
Since launching their original video in 2011 – and updating it in April 2014 – the explainer videos have become the most watched cryptocurrency introduction videos ever, with more than 16 million views combined. In this post we'll break down the video and explore why they're so effective.
The whole story in under two minutes
Explaining what a technology is and how it works while including all the key benefits in less than two minutes is no easy feat for anyone. The What is Bitcoin video takes on a user-centric approach that gives the complete picture that just about anyone can understand – even crypto-newbies.
It gets straight to the point by explaining in the first 30 seconds what Bitcoin is and its main advantages like low fees, protected from account freezing, no limits. The next few scenes explain where the currency lives (digital wallets), how people send them and that anything can be bought with them. Next two more crucial blockchain concepts are explained in just a few sentences: mining and ledgers. The brevity is enough to keep the story going and forces the voiceover to be kept simple.
At this point in the video it's explained what Bitcoin is, its key concepts and benefits all from a newbie's point of view – and we're only at 60-seconds! The remainder of the video keeps viewers excited and engaged by explaining how Bitcoin changes the world (boosts innovation, is open source/available to anyone, saves people money on fees).
On screen text + voiceover keeps the viewer engaged
The What is Bitcoin explainer video does a great job of using voiceover + visuals to keep viewer attention while making the messages more memorable. Combining audio and visuals is nothing new and is known in the psychology field as the Dual-Coding Theory, credited to Dr. Allan Paivio.
In 1971, Paivio found that combining visuals and audio produced a powerful effect on viewers' memories: if you stimulate only the auditory sense, just 10% is remembered. When auditory and visual senses are both stimulated, however, a much higher retention rate of 68% is produced. The What is Bitcoin video takes great advantage of the theory from the beginning. The voiceover says what is being shown via on-screen text. The result? An introduction to Bitcoin that stays in crypto-newbie memories longer. 
Dual-Coding Theory at work – voiceover states the on-screen text, resulting in higher retention rates.
Simple illustrations to explain complicated topics (like mining)
One key benefit that animation provides is flexibility. With animation viewer can see what it might be like in outer space, 10,000 leagues under the sea, or in this case to understand Bitcoin mining. With animation your imagination is your only limit, and the What is Bitcoin video uses animation to show a network of miners verifying transactions, something difficult to create with other types of video like live action, but with animation it's easy.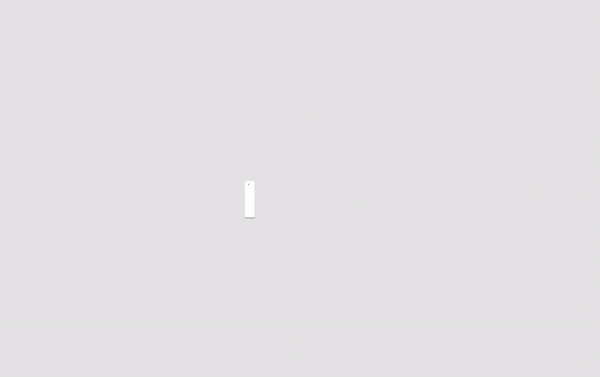 The video uses illustrations to explain mining, something hard to explain using other mediums
Clean and simple graphics
Overly done videos create unnecessary distractions and result in sub-par videos. The What is Bitcoin video uses mostly plain backgrounds and simple characters that can appeal to a wide variety of people.
Fun sound effects, simple background music
The sound effects and background music played throughout the video are similar to what most of us Millennials heard in educational videos in school. It creates an unbeat, non-distracting and playful mood that makes learning about Bitcoin seem, well, elementary.
Since 2012, Sharp Eye Animation has been helping the technology industry make custom animated videos just like this one to effectively reach more people online. Learn more on our blog or contact us today to get your own video.